1
« on: March 30, 2016, 11:10:02 am »
I did some research and I've found out ryan has been secretly developing the game over the past 2 year in which he seemed inactive, I just scanned the md5 hashes for the sha1 gamekeys and found out most of the quests are done and on the test server. I even managed to inject myself into the hash of the quests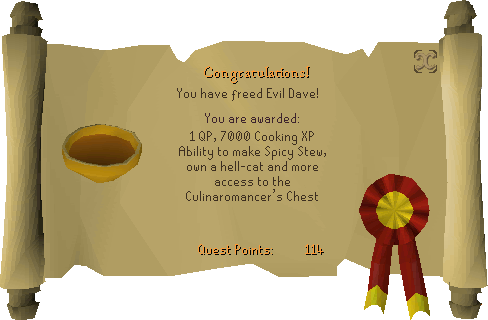 As you can see I've managed to complete recipe for disaster and a few more quests.
Every quest I've tried was working, and I even managed to max out all my stats since he also took the time to change the xprate from 2 to 2.1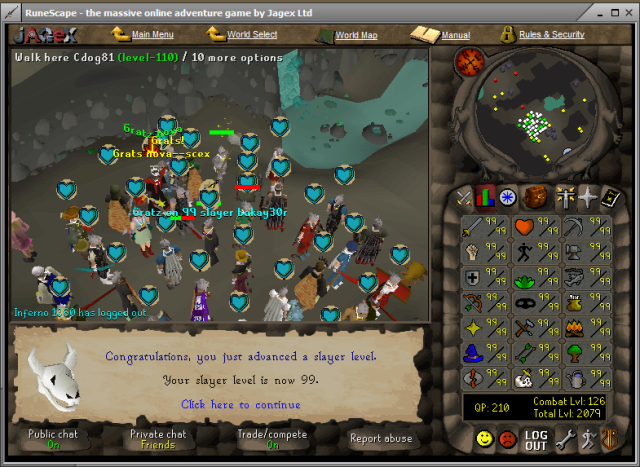 So yeah, the real reason James and Kevin left is because there's nothing left to update anymore, so their jobs are basically done.
The reason for these updates not being in the game is the limit on his bandwidth, he can never succesfully upload all new updates since it's over a few terabytes. The FBI even asked ryan for a backdoor in his game.
Some of you might've heard about a chinese company trying to buy RuneRebels off of Ryan, well they've succeeded:
I've talked to ryan about this and he admitted it's true, he wanted this to be a surprise for all of us when Donald Trump finally wins, he kinda got mad at me for finding this out by cracking the md5 hashes of the sha1 keys from the gamefiles in the root directory.
He did tell me he's working on RuneRebels 3, with mega transactions instead micro transactions, and a revamp of the combat system, you'll be able to dual-wield armadyl godswords for double 1 hits.
Yours Sincerely,
Slayer aka Onur